The Secret World Launches Enhanced Player Experience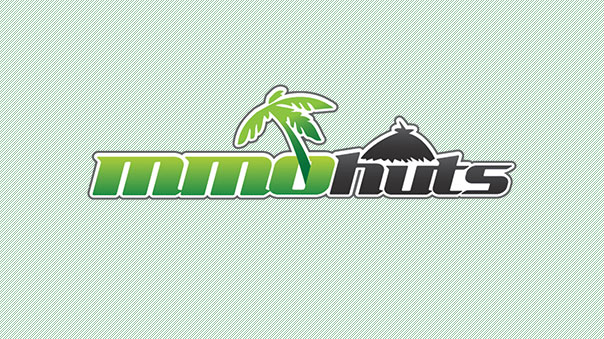 Today, The Secret World updated with its Enhanced Player Experience patch (1.11), aiming to improve the gameplay for both new players and veterans alike.
The update makes combat faster against regular enemies in Adventure Zones, while retaining difficulty in Dungeons, Lairs, and Nightmare camps. Missions have been given better rewards to make it easier to obtain good gear, making it easier to progress through the main story through missions alone. Many abilities have also been rebalanced.
New players will also find a new tutorial which gives one of two clearly explained Starter Weapons, details Builders and Consumers, and more. The storyline has been opened for free up until Issue #9's content (Tokyo).
Many other quality of life improvements have been made and are detailed in the patch notes.
Treyarch's Black Ops III Beta Sets New Standard as the #1 Beta on PlayStation 4
by Mikedot
It's amazing to see how far Final Fantasy XIV has come since 1.0 and the inevitable release of "A Realm Reborn".
by Ragachak
"Couch co-op" has been a recent buzzword in the gaming industry, but it's easy to understand the charm.
by MissyS