The Secret World Game Director Letter Looks Ahead To Issues #9 and #10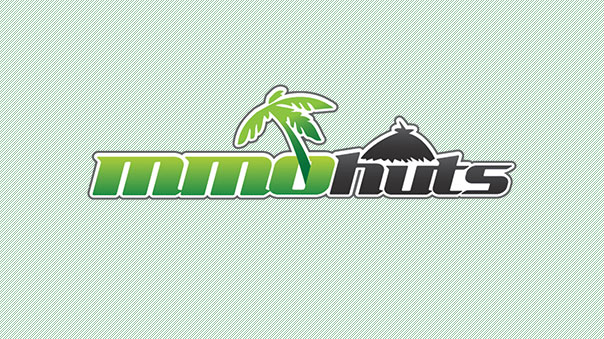 The Secret World's latest Game Director Letter for January 2014 is available, and is looking ahead to the latest raid and to Issues #9 and #10.
The Whispering Tide, an open raid against the Bird of the Zero Point Pathogen, will go live in a few days, with a maximum of 40 players. The fight will be available for 30 minutes every 3 hours, and will grant a reward bag, silver, and fragments, along with possible rare rewards including vanity items and rare raiding materials.
Meanwhile, the team is working concurrently on Issues #9 and #10, which will open the road to new content in the Tokyo playfield. New missions, bosses, a scenario, lair, and other challenges will face players, while areas like the "Love Hotel" will take advantage of the game's Mature rating. All of this content will be leading up to Issue #11 and the wrap-up of The Secret World's first story.Read up more on the coming content, along with new outfits coming to the game, here.
GamersFirst has announced the release of version 1.8.0 for APB Reloaded.
by MissyS
KoramGame has announced a new design contest for players of Spirit Tales.
by MissyS
Grey Box and Six Foot are putting up a pool of cash and prizes estimated at $75,000, including a free trip to PAX South.
by MissyS