The Mandate Plots a Course For Gamescom 2015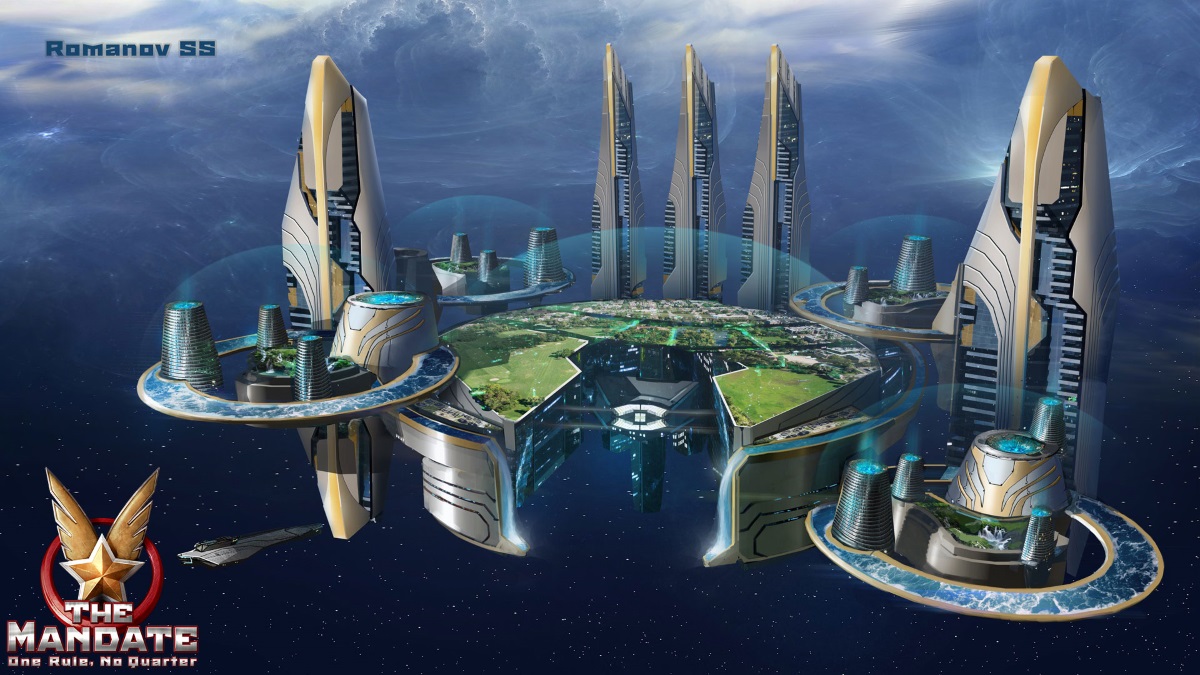 Perihelion Interactive has announced that it will be bringing its ground-breaking sci-fi RPG The Mandate to Gamescom, August 5-9 2015.
The Mandate has made the jump to the Unity 5 development platform, with Gamescom marking the first time that the six-player, cooperative, sandbox sci-fi RPG will be publically demoed. Perihelion will be showcasing the intricate squad tactics and AI within The Mandate, as well as demoing the exciting ship boarding combat to select members of the media in the business area at Gamescom.*
Planned for release in early 2016 on PC, The Mandate is set in a dystopian "Tsars in space" future controlled by a galaxy-spanning empire. Players take on the role of a captain at the helm of an evolving, dynamic ship that a crew of hundreds call home. As captain, you'll command a crew of officers selected and honed by you, taking them into epic space battles, ship boarding operations and galaxy exploration.
Whilst epic in scale,  The Mandate  takes the concept of sci-fi RPGs to the next level by rooting the drama in your relationship with the crew – they and the galaxy map will adapt and react to the strategic choices you make, the battles you win… and those that you lose.
Drawing inspiration from the likes of  X-COM, Fallout, Mount & Blade, Sid Meier's Pirates! and  Star Trek Online,  The Mandate  raised over $700,000 during a  Kickstarter crowdfunding campaign. Perihelion Interactive's development team is comprised of industry veterans, who have previously worked on projects like Assassin's Creed II,  Deus Ex: Human Revolution, Ghost Recon: Advanced Warfighter 2, Mafia II,  Far Cry 3 and Age of Conan: Hyborian Adventures.
The Mandate can either be experienced solo, or with five other friends for additional strategic and tactical challenges. Perihelion has designed The Mandate to be a no-compromise experience for multiplayer and single-player, and players should not notice a difference in enjoyment level or depth playing either alone or with friends.
Neverwinter PC is two years old this week and Lord Neverember has decreed both PC and Xbox will be celebrating the Protector's Jubilee from ...
by MissyS
Announcing a new integration between Curse Inc.'s VoIP communication platform, Curse Voice, and Magicka: Wizard Wars.
by MissyS
Kingdom Rift WP Kingdom Rift, the latest game set to be released by global publisher Reality Squared Games, has opened its alpha test today.
by MissyS