The Kickstarter Campaign for Aquanox Deep Descent is Now Live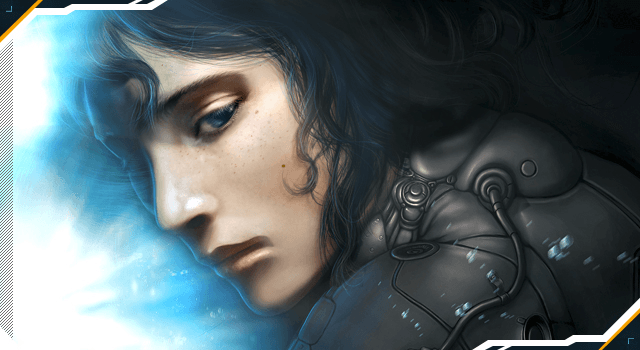 Nordic Games and Digital Arrow announced the Kickstarter of Aquanox Deep Descent. Backers can vote on which stretch goals should be prioritized.
In addition to that, assets and research from an unreleased THQ underwater action game called Deep Six have been integrated into the pre-production of the game.
More in-depth information can be found on the Kickstarter Page.
"Reaching the main funding goal of the Kickstarter campaign will allow us to create a new Aquanox game of the size and complexity it deserves, for gamers around the globe. At the same time, it also allows us to make its future players an integral part in development decisions surrounding the game at its earliest stages," comments Norbert Varga, project lead at Digital Arrow.
"We've had long discussions with Digital Arrow about the scope of the game and the transition to Unreal Engine 4. Based on our positive previous experience with Kickstarter (The Book of Unwritten Tales 2 together with the developer KING ART), we firmly believe it is the right platform to help us achieve our joint vision for the future of Aquanox", adds Martin Kreuch, producer at Nordic Games.
Aquanox Deep Descent is a re-imagining of both the gameplay and world of the original AquaNox-series, taking into account the scientific advances made since the first game. Like its predecessors, the game will be an underwater vehicle shooter, in which players control a variety of customizable ships to engage in submarine battles in the dystopian deep sea world of Aqua.
The HoN Team today announced plans to implement two new in-game features for its popular multiplayer online brawler, Heroes of Newerth.
by MissyS
So what's the state of the game now? I'm a little torn, I won't lie to you guys.
by Ragachak
We've partnered with Star Trek Online to give away NX Class Light Escorts and Elite Services Packs!
by Ragachak