The Invasion Begins – Aliens Take Over the World of Arctic Combat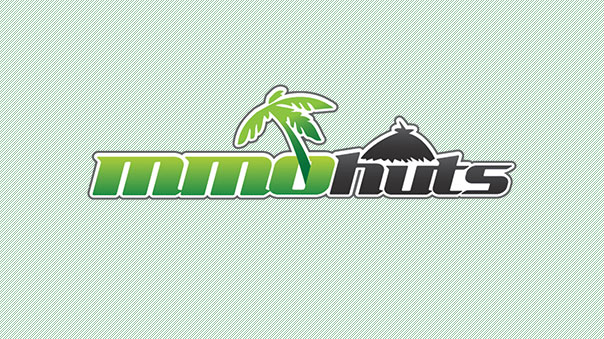 Webzen, Inc., a global leader in next-generation free-to-play games, unleashes a heart-stopping new Alien Defense Mode for the modern military FPS, Arctic Combat. For the first time in Arctic Combat history, players will team up to defend the world from an alien invasion.
Arctic Combat's new 4-Player Co-Op Defense Mode challenges gamers to fight off swarms of aliens, which threaten to take the world under siege. Players must protect a nuclear reactor with their lives, while fending off attacks from both air and ground. Those who rise to the challenge will earn points by destroying extra-terrestrial enemies within each game. Accumulated points can be used at the end of each level to purchase an assortment of rewards, which vary according to level of difficulty.
The new mode for Arctic Combat features 15 species of aliens, including a terrifying mid-boss and extremely challenging final boss. Throughout the game, aliens will charge players in waves, utilizing different attack patterns. The update also features varying levels of difficulty (Easy, Normal and Hard), a new map, weapons (including a Shot Gun), skill upgrades and an enhanced Artificial Intelligence (AI) system.
The epic new Alien Defense Mode marks the first major content update for Arctic Combat, since its official launch in December 2012. The highly-anticipated addition of aliens to the game is exciting news for new users, as well as long-time Arctic Combat players.
To celebrate the long-awaited launch of Arctic Combat's new Alien Defense Mode, Webzen is hosting a week-long gaming gear giveaway for AC's top point earners and spenders. Prizes include an iPod Shuffle, Razer gaming mouse and a coveted Alienware gaming laptop. This promotion starts April 18 and ends Wednesday, April 24, 2013. For details about this giveaway and other Arctic Combat events, visit the game's official Web site (http://ac.webzen.com/) & Facebook page (Facebook.com/ArcticCombat).
SG Interactive has announced some fun news for players of Grand Chase and Trickster Online.
by MissyS
Watch JamesBl0nde stream live every Friday on twitch!
by MissyS