The Chronicles of Spellborn to Shut Down in September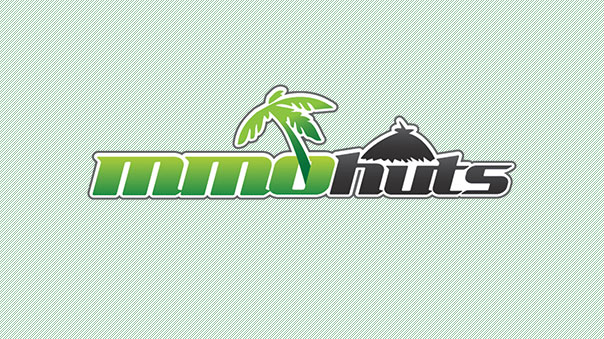 It's been a bumpy road for the Dutch developed fantasy MMORPG The Chronicles of Spellborn. The company behind it went bust shortly after its release. Acclaim picked it up and made it free to play, with the promise of eventually revamping it. Unfortunetly, no new content or bug fixes were released. The game languished in the corner, but was completely free to play with no cash shop or item malls in sight.
After months of speculation, an official email has announced that Spellborn will be shut down at the end of August. The email comes from an official at the social gaming company Playdom, which recently purchased Acclaim.
The Chronicles of Spellborn dared to be different in the crowded fantasy MMORPG space by offering a fast paced combat system that actually involved some player interaction. It had high production value, but failed because it was developed with the dated subscription based model in mind. Hopefully MMORPG developers will put to use some of the features CoS introduced in future titles.
Hat tip to games.com for bringing the story to our attention:
Next Article
Starting today, a free-to-play 100 player Battle Royale, Zeus' Battlegrounds arrives on Steam in Early Access.
by Ragachak
The Dauntless Founder's Alpha is now live! Founding Slayers in North America, Europe and Oceania now have access to the Shattered Isles.
by Ragachak