TerraGenesis To Relaunch with Massive Update in April 2019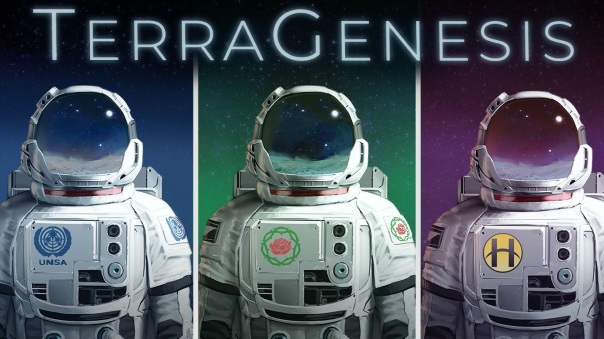 Tilting Point and Edgeworks Entertainment are bringing a game-changing update to their mobile title, TerraGenesis. TerraGenesis' 5.0 update will bring seven new worlds to the game, which represent seven eras of Earth's history. These range from the Dawn of Life to the Age of Dinosaurs and beyond. These Historical Earths will feature a unique storyline that spans all seven worlds and are rooted in real data and science from NASA. The in-game factions have also been improved so that each has a rich culture, history, and unique artwork. They all also have a specific take on terraforming.
Veteran players can look forward to Worldkillers, terrific extinction-level events where players will have to learn to protect their planet from impending doom. Natives will also give players a moral gut check – they can try to co-exist with these native peoples, or simply conquer and overrun them. TerraGenesis will also have near-photorealistic planets and breathtaking details for each player's world, and optimized gameplay that features more efficient displays of information and greater player agency.
Next Article
The tempest enables players to harness the elements with a myriad of new skills and a new weapon to utilize – the warhorn.
by MissyS
At its core, Dungeon League is a Rogue-Like. These are the games that offer similar gameplay to that of the original Rogue.
by ApocaRUFF
Fairytale Distillery, a German indie game developer, today announced to open their upcoming online game Das Tal for a special alpha test on Fe...
by Mikedot