Team Fortress 2 sees unprecedented growth with free-to-play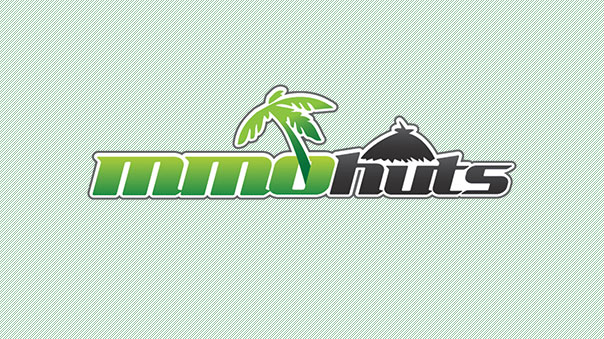 A report from Geekwire has looked at a brief talk given by Valve co-founder Gabe Newell on the success of Team Fortress 2 as a free-to-play game during the WTIA TechNW panel.
Newell revealed that Team Fortress 2's player base has increased by a factor of five since the game went free-to-play, and that Valve believes the term "free to play" increases a game's value far more than the term "free." Team Fortress 2 has also seen a 20-30% conversion rate of players who purchase something after joining the free-to-play experience, which is much larger than the expected 2-3% rate.
Team Fortress 2 will also see its "Third Annual Scream Fortress Halloween Update" this coming week.
Team Fortress 2 Gameplay Screenshot

Next Article
Sony Online Entertainment has announced that it will be publishing Bullet Run, Acony's MMOFPS previously known as Hedone.
by MissyS
Skill books in Age of Wushu are sought after more than any other item. Learn more about how to get them!
by MissyS