Tales Runner Races Its Way On To Steam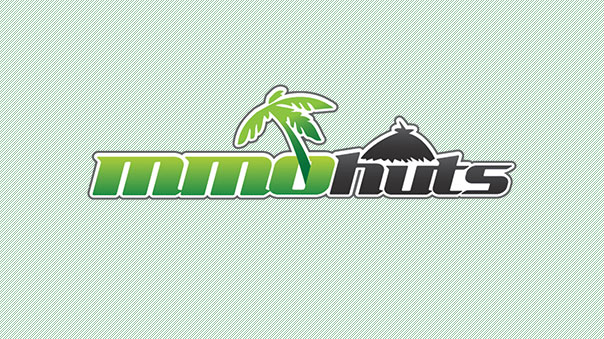 After Tales Runner's successful launch back in April 2014, OGPlanet, a leading publisher of Free-to-Play, multiplayer online games, proudly announced the game's expansion onto the Steam platform. The ongoing growth of the game and its community continues to open new doors, marking Steam as one of its biggest milestones achieved since its introduction to the Western market.
Tales Runner's Main Features:
Famous Fairy Tale Maps: Race through tracks based on your favorite Fairy Tales such as Jack & the Bean Stalk, Alice in Wonderland and many more.
Intense PvP: Compete against your friends and other opponents in intense PvP racing with up to 20 players in various game modes such as Relay, Co-Op or Team. Those up for a real challenge can try their luck at Survival Mode where it is truly survival of the fittest.
Challenging PvE: Play against various magical enemies and confront epic bosses from legendary tales. You better team up with a friend though, these bosses mean business.
Social MMO: Meet your friends in the Park and chat about your exciting races and victories or invite them to your farm where you can raise your pet and grow crops to sell.
Animal Racing: Raise and train your pet to become a four legged speed machine. Prove to your friends that you have the fastest pet by challenging them to an epic animal race.
Mini-Games: Take a break from the intense racing to play some fun and casual mini-games such as a Jeopardy style quiz game, fortune tellers and more.
For more info, visit http://tr.ogplanet.com

Next Article