Super Mecha Champions Adds New Character and Features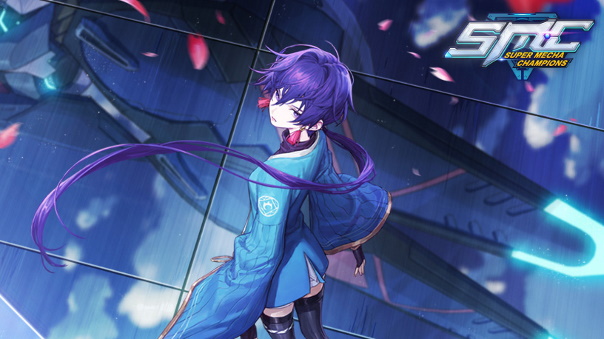 NetEase released a new update today for Super Mecha Champions and added a new character, Iori of the Simizu Family. She is the eldest daughter of a noble family and comes with her unique Mecha, Skylark. This will let her soar into the air with a mighty leap. Iori is voiced by Ishikawa Yui (Attack on Titan, Gundam Build Fighters, NieR: Automata). In addition, the new Spectator System was added, so players can watch their friends matches.
The Billboard System will have players able to see where they stand on the leaderboard. In-game interactions were added, via new emojis and character actions, which can be accessed via the interaction wheel. Another new feature are the SS-Level rewards, where three new SS-level reward packages can be acquired, and the ultimate EX form package, that will change the appearance and effects of their Mecha. he rewards packages are as follows: Lv. 1 Finish – Centurion Augusta; Lv. 2 Finish – Neptune; Lv. 3 Finish – Vesta; and EX form – Lightened weapon effect.
Next Article
This weekend I found a bit of free time to play Guild Wars 2's "Path of Fire" demo weekend. A smart move on ArenaNet's part for sur...
by Ragachak
TEPPEN is a brand-new card battler from the titans at GungHo Online Entertainment and Capcom, and it released on July 4th.
by Ragachak