Stronghold Kingdoms Strategy Cards Update Now Live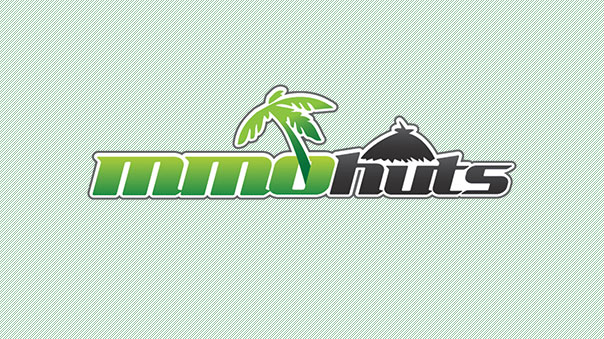 Stronghold Kingdoms, one of the most popular free-to-play games on Steam, has just been updated with new content in the form of strategy cards, player requested features and a new Shield of the Week gallery.
More than 20 new strategy cards have been added to the popular Castle MMO in another monthly update filled with new gameplay features. Aimed at veteran Kingdoms players looking to build a full deck of cards and take down their online foes, the August update effects all areas of gameplay from taxation and farming to honour and warfare. These new cards, which are used during gameplay to boost resource production, strengthen castle defences and increase troop capacity, come in a variety of flavours. The most notable additions are highlighted below:
Heavy Haulage – Activate a large, long boost to all raw material production.
Expanded Keep Storage – Increase your Keep's storage of goods with this card.
Instant Armourer – Instantly place an armourer for free.
Super Tax – Gain access to an extra three tax bands.
Renown Philosopher – Complete a huge amount of research.
Strategy cards can either be bought using in-game currency or claimed for free by advancing a player's Veteran Level in-game. They are accessible to all users regardless of how long they have been playing or their status in the game.
As with all Stronghold Kingdoms updates this month's additions come as a direct result of community feedback. Improvements made to the attacks system allow players to set a list of rival targets through the world map and set up more effectively timed attacks. A Shield of the Week gallery has also been created for the official Stronghold Kingdoms website, collecting and immortalising the years of work players have put into their in-game Coat of Arms/
A full list of the new strategy cards, features and improvements can be found in the Stronghold Kingdoms forum.