SOULCALIBUR Unbreakable Soul Coming to the App Store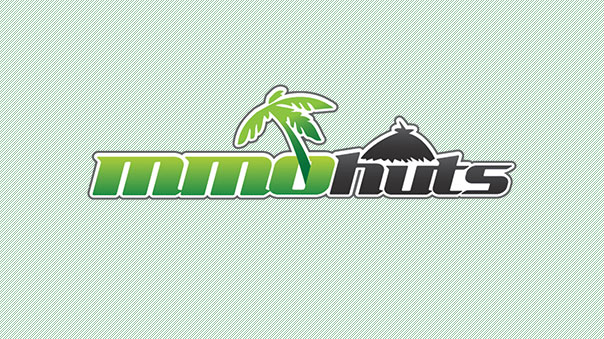 BANDAI NAMCO Games Inc. today announced the launch of SOULCALIBUR© Unbreakable Soul, bringing an all new free-to-play installment of the famous weapon-based fighting franchise to iPhone, iPad and iPod touch.
In SOULCALIBUR© Unbreakable Soul players will experience a high-fidelity 3D world of mind blowing combat, all with the touch of a single finger. The revamped battle system melds ease of use with lighting action. This original title uses a cutting edge engine fully optimized for iOS to deliver SOULCALIBUR© fans amazingly smooth gameplay and gorgeous graphics.
New chapters of the Eternal Tale unfold through the franchise's signature story telling, as players acquire powerful weapons and avatars to aid them on their quest. Follow Cassandra and the Edge Master in search of fragments of the dreaded blade, Soul Edge.
A bold roster of over 150 avatars including familiar SOULCALIBUR© faces is at your command. Mix and match with more than 200 weapons to forge an invincible deck like no other!
Combine cards to create new powerful moves, with weapons that span the 5 elements: Fire, Water, Wind, Light & Dark. Compete in heated PVP mode, deck against deck, in intense ranked battles.
The SOULCALIBUR© Unbreakable Soul App is available for free from the App Store on iPhone, iPad and iPod Touch. The game is available in the US, Japan, UK, France, Germany, Spain and Italy.
Next Article
Hero Defense - Haunted Island exits Steam Early Access today to officially release on the Steam store!
by MissyS
Most free to play MMORPGs and MMOs are developed in Korea, but other nations are starting to enter the industry.
by Guest
Ground Forces is an extension of the air combat game War Thunder, by Gaijin Entertainment. The above scenario is something that has happened t...
by DizzyPW