Soul Hunters: Ubisoft Teams Up with Lilith Games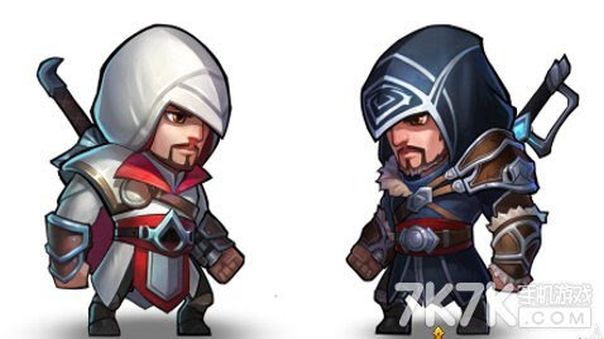 Lilith Games announced that the company has partnered with Ubisoft to bring Assassin's Creed-franchise character Ezio Auditore to Soul Hunters, its international hit action-RPG title. The partnership between the two companies will strengthen the brand presence and impact of Asia's most popular mobile game in North America, while expanding Assassin's Creed's brand recognition in Asian gaming markets. Soul Hunters is currently played by over 80 million people worldwide, and has played a pivotal role in establishing Lilith Games as a dominant force in the mobile games market.
The iconic Ezio Auditore will become available as a playable character in Soul Hunters on May 12. Gameplay in the mobile title has been tailored to incorporate Ezio's signature weapons and attributes, seamlessly melding elements of the Assassin's Creed experience into the Soul Hunters world.
For more info, visit: http://www.lilith.sh/
The tinyBuild and DoubleDutch game is finally becoming an official ESL Gaming eSport.
by MissyS
The Kickstarter for Legion TD 2 (LTD2), which has raised almost $60,000, ends on March 31st.
by MissyS