Forsaken World: War of Shadows – New Lycan Race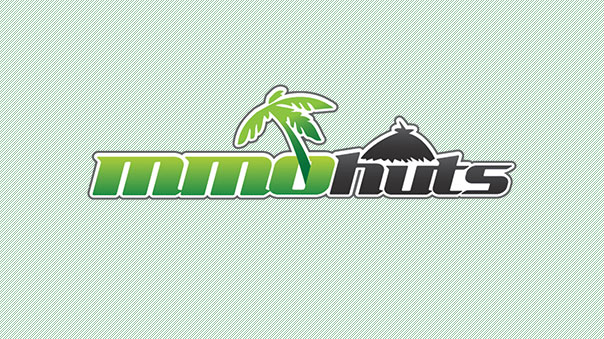 Forsaken World: War of Shadows – New Lycan Race
This past week Perfect World Entertainment released a new set of screenshots and a new trailer showcasing the Lycan race in Forsaken Worlds new expansion War of Shadows. Starting on December 12, 2012, players can look forward to the new playable Lycan race, brand new dungeons with powerful new gear rewards, and an extensive overhaul of skills and talents.
"The War of Shadows expansion will change Forsaken World forever with the addition of the Lycan race," says Senior Product Manager Mark Hill. "With the launch of this expansion, players can also look forward to new challenges and rewards in the form of group and solo dungeons, as well as a newly balanced skill and talent system."
By transforming into Lycan form, this bestial new race gain incredible powers that let them cast off movement impairing abilities, channel spells faster, and increase the power of both offensive and defensive abilities. Take a look at the latest trailer shown here.
For more details on the Forsaken World: War of Shadows expansion, visit http://fw.perfectworld.com/warofshadows
Next Article
My.com reveals six new screens for World of Speed, showcasing the Azure Coast map.
by MissyS
Aeria Games, a leading global publisher of free-to-play online games, has released the full website for F.E.A.R. Online.
by MissyS