Snail Games gains "Virtual Operator" license in China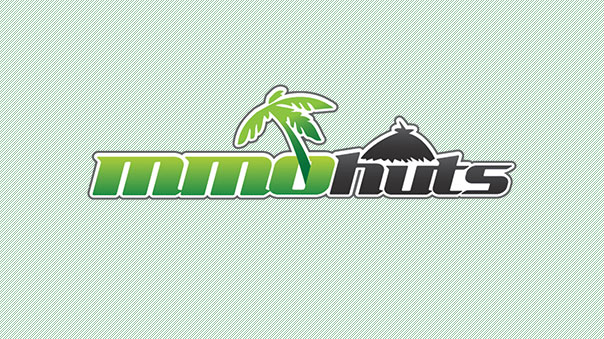 Today, Snail Games acquired the first "Virtual Operator" license from China's Ministry of Industry and Information Technology (MITT), seeking expansion into the mobile platform, becoming the only game company in China to receive the license so far.
The Virtual Operator License will allow Snail to lease telecommunication network and hardware equipment to supply their own Telecom Services. In other words, Snail will now possess an exclusive Network, complete with in-house devices, customer service, operation & management system. With this announcement, Snail Games will be launching an exclusive online entertainment platform – The Snail Store. The Store aims to provide a well-rounded end user experience with better Data packages, personalized "butler", customer service and a one-click access account to all games and applications including Age of Wushu, Black Gold Online and Voyage Century.
For more information on Snail Games and their titles, visit www.snailgame.net or www.snailgamesusa.com
Next Article
Inevitably while working at E3, you're going to stumble across one or two titles that just don't fall anywhere in your typical cover...
by DizzyPW
Gloria Victis has entered the final straight with the massive UI overhaul.
by MissyS