SMITE Reveals Freya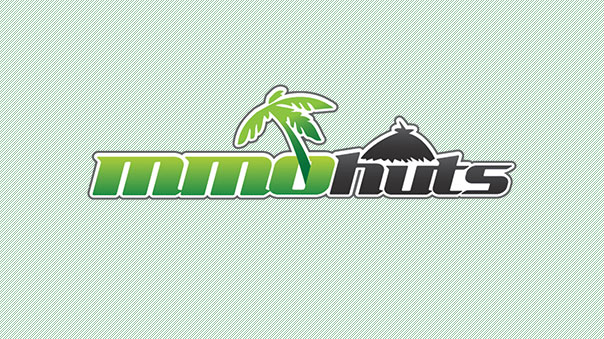 Today Freya, one of the key goddesses in Norse Mythology, joins the ranks of the gods in Hi-Rez's MOBA SMITE. Whilst being known for love and beauty, her looks can be deceiving as her abilities are set to pack quite the punch to enemies on the field of battle.
Brisingamen's Blessing (passive) uses Freya's magic necklace to convert 20% of her magical power to physical, allowing her basic attacks to gain in strength as her magical strength grows.
Irradiate (buff) increases the basic damage of her physical attacks to do magical damage, whilst Pulse (buff) adjusts her basic melee attacks to be ranged, and deal additional magical damage and slow by 25%. Banish allows Freya to banish her enemies into the air. The enemies cannot be hit or take action whilst in the air.
Finally Valkyrie's Discretion (Ultimate) allows Freya to utilise her Cloak of Feathers to fly above the battlefield. She becomes invulnerable and can fire down blasts to devastate enemies below.
Check out Freya in action in the video below!
Next Article
Choose your class and be the last champion standing in Realm Royale, the new battle royale game from Hi-Rez Studios.
by MissyS
Before I get too far into the article, I want to make it clear that the version of Chaos Reborn I've gotten to play is a very early itera...
by ApocaRUFF
Ever wanted to try out Gamerankings' highest rated RTS game of all time?
by Mikedot