Smite Official Twitter Reveals New Siege Mode Map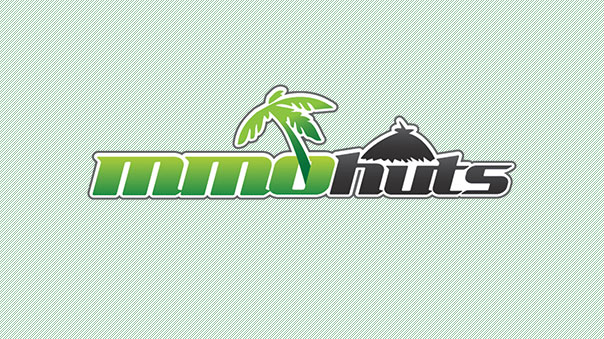 Hi-Rez Studios pulled a little trick today on its official SMITE Twitter, offering some "leaked" images and map information for the game's new Siege Mode map in return for retweets. Here's the bundle of images released, with credit to Reddit.
Hi-Rez notes that it plans on putting Siege on the PTS server this weekend, and soon after move it as a "BETA" map to the live game, refining it over the course of a few patches to be complete sometime this summer.
Looking for something to do this weekend? Check out the best free game deals and Twitch Prime Loot!
by MissyS
Warface players can now delve deeper into Blackwood's Siberian stronghold as the latest map in a new winter setting arrives today.
by Mikedot