Cloak and Dagger Pack Revealed for Tribes Ascend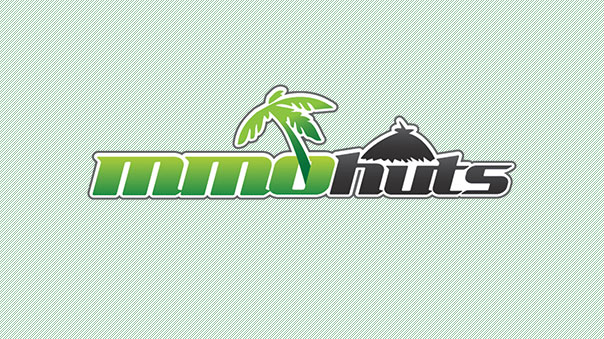 This week's Tribes Ascend update will include new content for the Infiltrator Class.
The class will be receiving new weapons and two new cosmetic skins — a first for the game.  The Smoke Grenade allows the Infiltrator to quickly re-enter stealth when detected.  The Jackal allows remotely detonated explosives to be placed in an area, then exploded when opportune.  Throwing Knives allow the infiltrator a close-range, highly damaging option.
Further class updates will be available in the future, with weapons and skins similar to the Infiltrator.
Tribes Ascend is published by Hi-Rez Studios, which also publishes Global Agenda.
Tribes: Ascend Infiltrator Preview
Source:
This week´s Tribes: Ascend update will include new content for the Infiltrator Class — Hi-Rez Studios will add 3 new weapons and for the first time two cosmetic skins: The Assassin and the Mercenary. The weapons include a Smoke Grenade, a Jackal and Throwing Knives.

Check out the new Infiltrator skins and weapons in the Tribes: Ascend preview.

All new weapons can be unlocked with gameplay XP or Tribes Gold. The cosmetic skins will be purchasable via real-money only (Tribes Gold). Going forward Hi-Rez Studios will offer similar updates for other Tribes: Ascend classes – including cosmetic skins as well as alternate weapons.
Next Article
Get an extensive look at Atomic Wonder Woman, the newest Champion available in Infinite Crisis, the upcoming free-to-play MOBA from Turbine ba...
by MissyS
Keen Software House is celebrating the 2nd anniversary of Space Engineers, with sales exceeding 1.6 million copies since its release.
by MissyS