SMITE: New Conquest Map Headlines "Season 2 patch" Update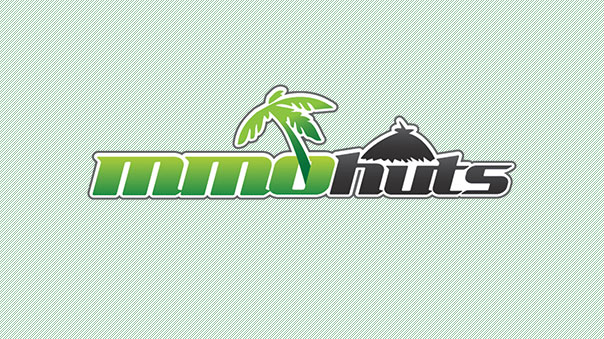 Hi-Rez Studios has recently released new details regarding their season 2 update for SMITE.
With the beginning of a new SMITE season comes a huge patch update, headlined by the all-new Conquest map. As well as the obvious visual overhaul, SMITE's signature Conquest map also benefits from improved player navigation, new creature interactions, and a refined Jungle Layout. Gameplay tweaks are also included for Season 2, affecting jungling, Towers and laning, Titans, and the Fire Giant.
The SMITE Pro League has also undergone some changes for Season 2. Throughout 2015, the best teams in SMITE will fight in three different splits (Spring, Summer, Fall). After each split, LAN tournaments featuring the top teams in each region will take place to decide who will make it to the SMITE World Championships.
For more info, visit http://www.hirezstudios.com/esports/blog-post/esports/2015/02/05/first-look-into-season-2-esports
This week, the Jagex team decided to do something a little different for their weekly "Behind-the-Scenes" video, taking a deeper loo...
by Mikedot
Open Beta servers for third-person action shooter Hazard Ops are now open. From now on, every mercenary that enlists will be granted instant a...
by Mikedot
Golden Black is an ambitious RTS MMO game which proposes a unique gaming experience that mixes classic RTS game mechanisms with MMO, MOBA, RP...
by MissyS