SMITE Launch Cosplay and Guan Yu Giveaway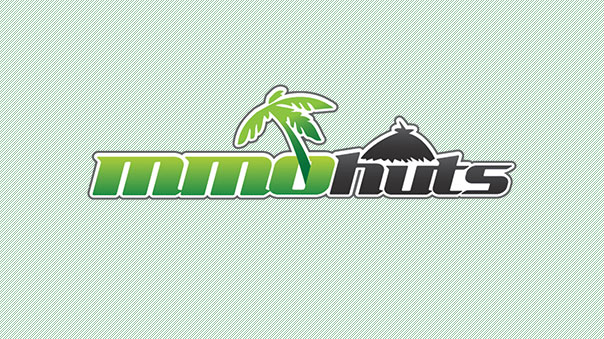 By Darren Henderson (DizzyPW), God of Paparazzi
This past weekend was a wild ride for SMITE in Atlanta as the best teams of Europe and the US clashed for the title of masters of the west, a chance to face off against the east in an upcoming summer tournament, and of course, the largest prize pool Hi-Rez Studios has even offered!
And while the matches offered mind blowing levels of gameplay, with teamwork, dodges, and snipes so well timed and well placed you'd think the players had the game hacked, the cosplay is what surprised me more than anything. It turns out Atlanta has a rather thriving secret cosplay community, so when a gaming tournament on this scale was announced, they showed up in force. And I've take some time to edit my favorite shots below!
But before we get into it, let's talk giveaways! Scroll through the images below and tell us your favorites on our official forum giveaway event. We'll be randomly selecting 12 entries to give out codes for the extremely rare Convention Guan Yu on Friday afternoon during JamesBl0nde's livestream!
Now onto the Cosplay!

Thanks to all the cosplayers for taking the time to take shots with us. Don't forget to enter to win your Guan Yu Convention skin now!
Next Article
What IS Star Trek Online? It's an experience for one thing.
by Ragachak
Today, Perfect World Entertainment Inc., a leading publisher of free-to-play MMORPGs, and Cryptic Studios announced Neverwinter: Elemental Evi...
by Mikedot