Skyforge Pushes CBT 4 with Over 6 GBs of Patch Notes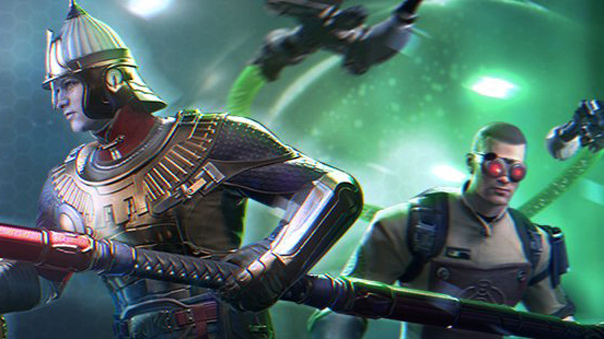 Obsidian Entertainment has pushed Skyforge into its fourth closed beta test this morning, bringing with it some serious game improvements as well as some limited time fun opportunities.
Whether you're a returning player to the beta or one of the lucky ones to claim a piece of the larger than ever beta key push happening right now, CBT will have plenty of surprises to keep you entertained. For a limited time the advanced classes of Knight and Alchemist are playable from the start, rather than being unlocked from the upper tiers of the Ascension Atlas. This should maximize feedback on these hard to acquire classes for better launch state balancing.
Pantheons, the unique Skyforge guild system, are now available as well. Get your friends together to experience the multiple new gameplay options this unlocks, such as assigning Clan Leaders, building a Stronghold, and taking on rival Pantheons in all our warfare.
Players will also experience increased freedom in pre-made party coordination, as the 3 dps, 1 tank, 1 healer mandatory party set-up is no longer enforced. Adventures difficulty can now be manually set, and adjusted for parties with varying levels of prestige present. PvP matchmaking now only factors Prestige into its formula. Also a new form of damage, Traumatic Damage, has been added to punish ranged characters for being hit by AoE attacks, while melee based characters will be relatively resistant to it.
The patch notes are extensive (this patch is 6.86GB in size!) so be sure to read up on all the key changes on the official post.
NCSOFT West today revealed details about Blade & Soul's upcoming content update: Vengeance Breaks.
by MissyS
Leading game publisher of popular free-to-play MMORPGs, Redbana Corporation announced today the Closed Beta launch of FC Manager, the highly a...
by Mikedot
The gamigo group is proud to announce that they have partnered with the Laurel Foundry Ltd.
by Ragachak