Shotgun News 8/29: Merc Elite, SOE Layoffs, Stronghold Crusader 2, and More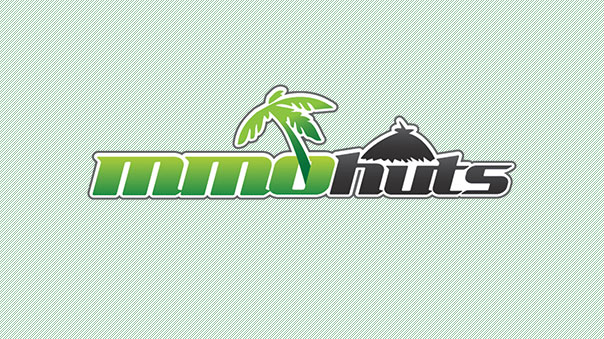 By Shannon (Leliah) Doyle, European News Editor
Wargaming Unified Premium Accounts Goes Live
Starting today there is a new option for Wargaming accounts to be unified under one premium account. It is now live for World of Tanks and Warplanes with plans to include all future Wargaming titles as well. The new account will allow players to pay once to receive premium status in Wargaming's games.
Merc Elite Reveals Details on Recon
The first of five playable classes has been revealed for Bigpoint's upcoming browser based MOBA Merc Elite. Recon comes equipped with ninja swords, and light weight automatic weapons which go along with his speedy and hit-and-run attacks. Recon relies on stealth to get the element of surprise to get the job done. Find out more by watching the trailer below.
Layoffs at SOE Confirmed
John Smedley has taken to twitter and reddit to discuss layoffs which have taken place at SOE. Throughout both he assures that production won't be affected any any of SOE's current or future projects. The layoffs are part of cost cutting efforts.
Stronghold Crusader 2 Crowd Funding Launched
Firefly Studios has introduced a new crowd funding project for the sequel to Stronghold Crusader. The studio is hoping to raise €100,000 in the next 30 days for the new RTS. Reward tiers for the project on Gambitious include everything from a digital copy of the game to access to the multiplayer beta as well as art books, soundtracks and much more. It is expected to release on PC in March of 2014.
Rhode Island Suit Against Curt Schilling Can Proceed
A judge has ruled that Rhode Island can sue Curt Schilling and other former 38 Studios executives for the studio going under, leaving the state with $75 Million in loan guarantees. The charges will include fraud, negligence, breach of fiduciary duty, racketeering, conspiracy, as well as others.
Next Article
Leading mobile platform and game publisher, Teebik Games, has announced an all-new mobile strategy and battle game for Android and iOS. Named ...
by Mikedot
This afternoon, I had the distinct pleasure of sitting in on a roundtable with Holly, Executive Producer of Everquest 1 and 2.
by Ragachak