Shot Online Reveals User Interface Facelift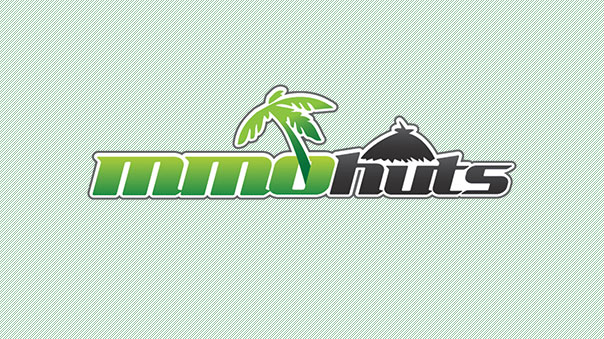 GamesCampus has released a sneak peek today of an upcoming overhaul for Shot Online.
"After eight years, it was time to update even the most favorite, tried-and-true aspects of Shot Online, and that included a full modernization of the user interface," said Hubert Yee, Head of Marketing at GamesCampus. "Players will be amazed when they see how much has changed while still retaining the most important information at their fingertips!"
Shot Online's new UI tracks stats including Holes-In-One, Albatross, Eagles, Chip-Ins, accuracy, longest drive, and more. Portraits will change as players earn achievements and titles to reflect their veteran status. Course selection has been streamlined, and now includes a random course selection plus a "Total Random" option.
Chat functions have been improved to let players choose font size, window size, transparency, and use copy and paste. Chat now also includes a quick scroll option, using the ALT and left or right arrow keys, to let players flip through different game channels.
GamesCampus also publishes Scarlet Legacy and Heroes in the Sky.
New Shot Online Gameplay Screenshot
Next Article
NeocoreGames announced today that The Incredible Adventures of Van Helsing II will be available on Xbox One on July 1.
by MissyS
The Secret World is inviting players and fans to take part in The Black Watchmen, an upcoming new Alternate Reality Game (ARG).
by MissyS