Ship of Heroes News – Kickstarter Goal & Rewards Revealed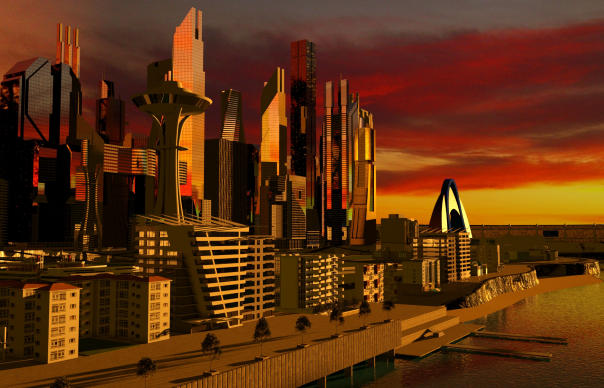 Heroic Games has announced its Kickstarter goal for its upcoming indie MMORPG, Ship of Heroes.
The Kickstarter, which is slated to begin on April 4 2017, has set a goal of $400,00 during its five week campaign. All backers at a certain level of donation and above will receive the chance to play beta free prior to the game's release. Alpha testers will also be drawn from the backers list, with initial Alphas planned to begin in late 2017 and early 2018.
Casey McGeever, CEO of Heroic Games, points out that the development team has been able to demonstrate the first persistent level, character customization, superpowers, and combat already. Plans after the Kickstarter will include a few month period to expand the team and complete fulfillment on Kickstarter before preparing for Alpha tests.
We've shown that we can develop on a schedule, and keep quality high and we are moving toward Kickstarter with more elements developed and shown than perhaps any other MMO in our genre had at our stage. We're open with our community about what we have already built, and what still needs to be developed. But donors can examine the art style, the level of realism, and the story elements already. . .  At this point everyone can tell what they'll be creating when they support our Kickstarter.
Ship of Heroes aims to offer a classic MMO experience that combines sci-fi and superhero genres. You can find out more at their website.
Next Article
WAAAGH!! That's the last sound the victims of the Greenskins tend to hear.
by Ragachak
The Lost Vikings are back! While they briefly considered retirement after defeating the emperor Tomator, there were only so many polar bears t...
by Mikedot
GameFuse announces new content for Rise of Mythos, including the new Angel and Dragon race.
by MissyS