ShiFu: New Free Ingots System And More Released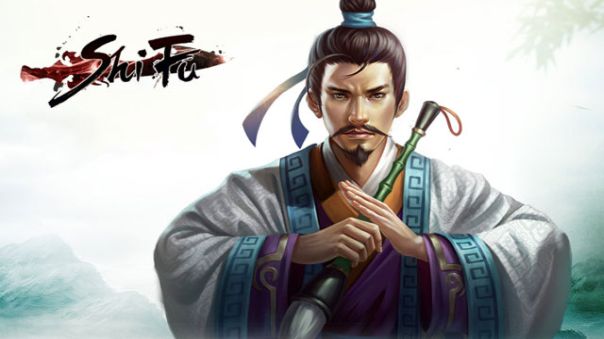 2 New Systems, the Liquor Match and 3V3 Cross-server Arena, will be available on ShiFu after the server maintenance is completed at 10.30 (GMT+8) on April 29th.
Liquor Match
Conquer the martial world with your Kung fu and win the Liquor Match by showing everyone in Loong Town just how much liquor you can down in a sitting. You will even be able to go head-to-head with the famous drinking heroes Yang Guo and Linghu Chong! Use your power to compete in matches and get silver and free ingots!
You can participate in the Liquor Match every day and trigger different rewards by competing with different heroes. You may even have a chance to trigger the Master Transfer who will transfer their lifelong power to you!
3V3 Cross-server Arena
It's time to show the power of teamwork. You may either team up with 2 friends or guild mates or quick join and be matched automatically. Your team will win the arena if your team kills all rival team members in the allotted time. However, if you fail to kill all rival team members, both you and your team will lose the arena.
The winners in the each round of the arena will win 100 points that can be used in exchange for generous rewards in the Arena Shop.
For more info, visit http://shifu.37.com
Next Article
Lord of the Rings fans will have the opportunity to experience a new storyline in the hit MMORPG, Lord of the Rings Online.
by MissyS
Meteor Entertainment has announced that closed beta for Hawken will begin at the end of October.
by MissyS