Season 8 Update Announced For MU Online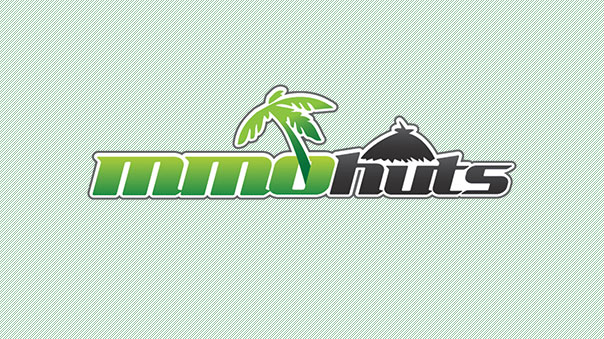 Webzen has announced its Season 8 Update for MU Online. The new update will be released with new content including the new map "Debenter" and the raise of the level cap from level 702 to level 730.
Debenter: Darkness Valley is the newly added territory where monsters are summoned by the God of Darkness, 'Kundun' in Archeron. Players will experience an even darker and creepier in-game atmosphere, battling against many types of new monsters that have never been discovered before.
Along with this latest update, a new mining system, the 'Jewel of Pandora', will be added through a new item called 'Pandora Pick.' Players can use it to obtain up to 1,000 'Jewel of Bless' in a mining area and enjoy the new 10 pentagrams for characters over level 300. Also, new party/guild matching system and SNS system via 'Facebook' on mobile phones will be available. Additionally, Monthly PVP tournament, 'Chaos Castle Survival of the Fittest,' will be held on all servers. Each winning player will enter Mu Online's Hall of Fame, and also receive 'Wings of the Conqueror' as the prize.
Jihun Lee, Head of Global publishing, said, "We would like to show our appreciation towards our consistent MU Online players who have shown continuous support." Also he said, "We hope players can experience the excitement from the newly updated contents and more that will continuously come."
Meanwhile, players can participate in the various update events and promotions from 7th of March to 21th of March. All players will be rewarded 200% EXP, and free 'Gold Channel ticket', new transformation rings and various free cash items will be given the players during event period.
Next Article
Daybreak Games revealed their new robotic infantry line, the "Nanite Systems Operatives" on a recent livestream.
by Ragachak
Game-Masters has just released the latest update for their long-running action focused MMORPG Cabal Online with the new 'Return of the Gu...
by Mikedot
Age of Empires: Castle Siege is coming to Windows 10 and is available today globally on the App Store for iPhone 4s + and iPad 2+.
by MissyS