Blade & Soul Unchained Arrives March 2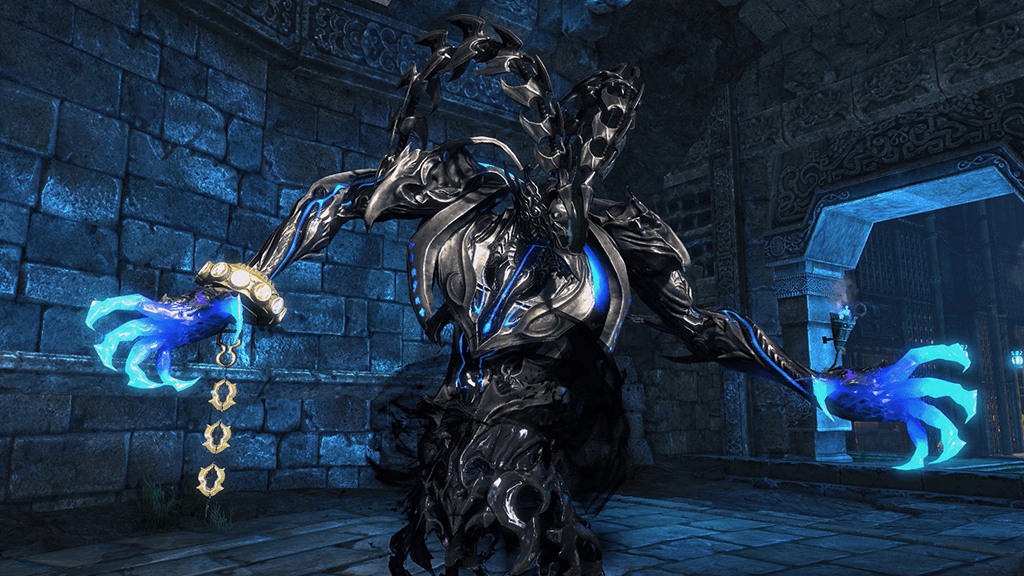 NCSoft announced that Blade & Soul Unchained, the second content update for the MMO, is scheduled to launch on March 2 in North America and Europe.
Unchained introduces the new Warlock class to the Jin and Lyn races, as well as two new environments: the Naryu Labyrinth dungeon and Floor 8 of Mushin's Tower.
The Warlock uses mid-range abilities, with a focus on snaring, fast combos, and shadow magic. The class can also summon a demonic Thrall to finish off its enemies.
Naryu Labyrinth is a heroic dungeon available in 4-player and 6-player versions, and offers a dynamic 3-stage encounter to challenge teams.
Floor 8 of Mushin's Tower is a new single-player heroic encounter pitting players against an ethereal manifestation of Mushin himself.
The update will also include new features, balance changes, and miscellaneous updates. Learn more about Unchained here.
Lineage II: Infinite Odyssey Expansion is Now Live
by Mikedot
Rise of Nowlin is an upcoming mobile MMORPG from 8 Elements and is based on medieval Central European folklore.
by Ragachak
Innogames announces Valentine's Day events and rewards for The West.
by MissyS