Rusty Hearts Shutting Down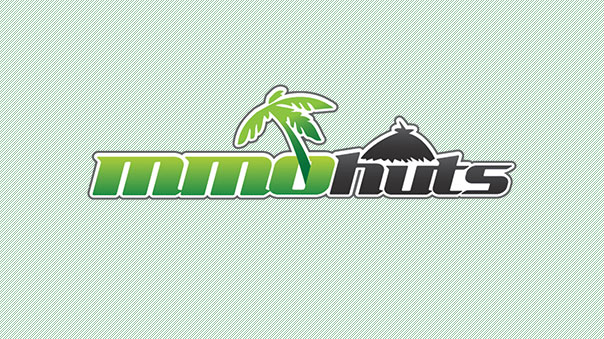 Perfect World Entertainment has announced that it will be shutting down service for Rusty Hearts on September 15, 2014. Rusty Hearts has been in service since 2011 in North America.
Starting today, Rusty Hearts will no longer be downloadable and will not accept ZEN deposits. Existing players will still be able to play up through September 15, and players who have been active in the last month will have their past six months of ZEN purchases/transfers credited into their Wallet for use elsewhere on the Arc platform.
PWE invites its community to say farewell to the game in this forum discussion.
Land of Britain has announced today that the game will be made with the Unreal Engine 4.
by MissyS
The Lord of the Rings Online has recently updated with Update 16: Ashes of Osgiliath.
by MissyS
Wild West Online is an online open world game that puts the player in the classic western United States experience.
by Proxzor