Rose Online Rolls Out a Major Skill Update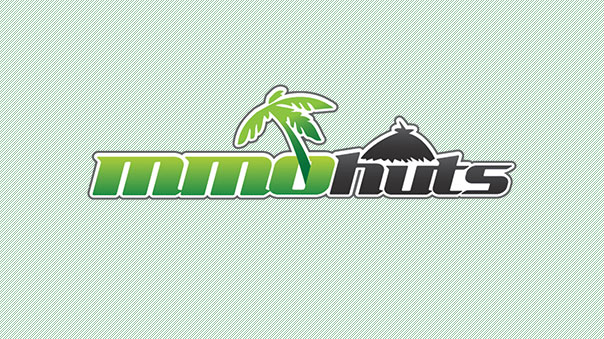 Gravity Interactive, a publisher of exciting massive multiplayer online role-playing games (MMORPGs), is proud to announce ROSE Online's newest Skill Update inviting players to Rediscover ROSE Online!  The new Skill Update will bring a lot of the changes players have been asking for including:
• Classes now gain a different amount of HP both from leveling and from STR based on which Class they are
• Buff/Debuff +Bonus effect values, are now influenced by the primary stat of each class, with Charm (CHA) being a universal stat.
• Critical System has been updated.
• Summons now adopt a portion of their master's basic stats.
• A series of new skills will be introduced to gameplay.
• Dozens of class specific skill changes.
"When the tag 'rediscover ROSE' was chosen, it was truly because we felt that if you once thought you knew everything there was about ROSE," says Ryan Leonis Alemania, ROSE Lead Developer. "…we just dumped a fresh bag of goodies to go through."
Next Article
Wakfu Raiders' holiday fever is starting, which means that fans will experience a bevy of new additions this pre-holiday season.
by MissyS
I would like to start by saying that I like the idea for Epigenesis. I was never a big Halo fan, but it really felt like Griffball, suspended ...
by DizzyPW
37Games has announced that its mobile MMORTS, Tribes at War, is entering closed beta in Indonesia and the Philippines, with a global release t
by MissyS