Rock Hippo Announces New MOBA Game: Core Masters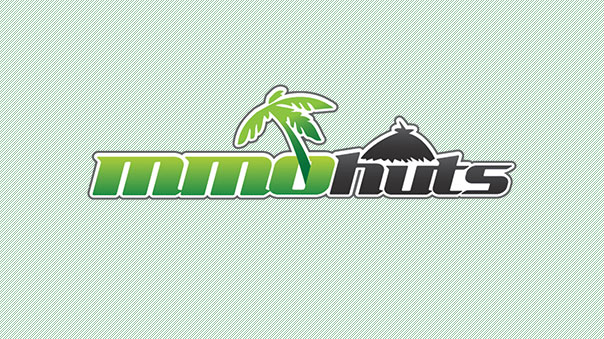 Rock Hippo Productions Ltd. has officially announced Core Masters to be their next online PC game released in North America and the United Kingdom. Core Masters is being developed by Soft Bigbang and in partnership with Neowiz Games, Rock Hippo will bring this exciting new entry to gamers hungry for a fresh take on the MOBA genre.
An official date for the closed beta of Core Masters is yet to be announced, while development of the game continues to add new features and content.
In Core Masters, familiar MOBA elements of action and strategy have been re-imagined, making the game experience something that is entirely unique. The game is designed to keep the competition tight while minimizing frustration and focusing on the fun aspects of multiplayer encounters.
"We expect great things from Core Masters, as well as our talented partners at Neowiz Games and Soft Bigbang" said Howard He, CEO and President of Rock Hippo. "We know that there is some tough competition out there, but we have a truly special game in our hands."
Next Article
After a successful open beta, FACEIT and Hi-Rez are now ready to bring the game to the next competitive level.
by MissyS
Rock Hippo Games is thrilled to announce that the closed beta of A.V.A for South American players will begin on November 20, 2014 at 14:00BRST...
by MissyS
In DCUO's 13th downloadable content (DLC) pack, players face unparalleled challenges as they journey to the Underworld, face the Gods and ta...
by MissyS