Rampage Knights – cooperative beat 'em up crawling game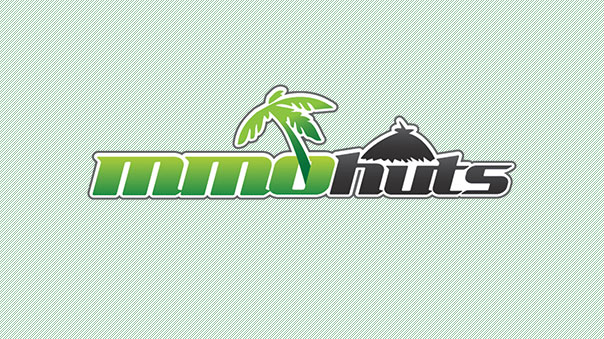 Independent team Rake In Grass is proud to present our upcoming cooperative beat 'em up crawling game: Rampage Knights
Rampage Knights is a cooperative beat 'em up game mixed up with randomized dungeon crawling and exploration which you can play alone or with a friend online.
You play as a hero trapped by a spell in a magical forest. All paths lead to a nearby ruined castle, where the source of the black magic covering the land is dwelling.
The game is inspired by the catchy formula of Binding of Isaac mixed with classic melee combat from games like Golden Axe. Each run you start with a bare hero and your goal is to get as far as possible in a dungeon with randomized items, spells, traps and encounters. Along the way your character evolves and changes (visually and gameplay-wise) as you find better weapons, items, magic powers and fight harder and harder monsters. Eventually you reach the final boss at the bottom of the pit (or your death).
You can play the game alone or with a friend online. We decided to focus online multiplayer on two people for now, mainly for technical reasons. If we see enough interest in the project we will add a stretch goal for three or four people multiplayer.
The main features:
• Frenetic melee combat inspired by games like Golden Axe or Binding of Isaac
• Randomly generated original environment full obstructions and traps
• New hero abilities and visual improvements along the way
• A lot of spells, weapons and other items with game changing properties
• Long term progression system of leveling different classes of your hero and unlocking bonuses in the game
The game will be available for Windows PC, Mac OS X and Linux. Estimate release date is October 2014. For more info, visit http://steamcommunity.com/sharedfiles/filedetails/?id=272377354
Next Article
During today's SMITE stream, Hi-Rez revealed the patch notes for the next update to hit the game, code named "Another COG in the Mac...
by MissyS
With a few days to go until Valentine's Day, InnoGames preps players for the romantic celebration with three special in-game events. Star...
by Mikedot