Prime World Addresses Concerns, Finalizes Noble's Code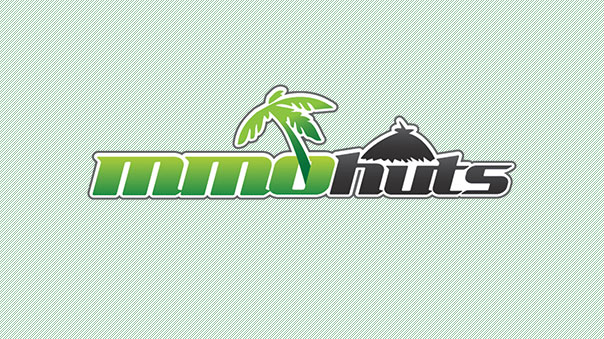 Nival's English version of Prime World launched to Steam this month, bringing with it both a beneficial boon of new blood as well as a string of technical issues mostly revolving around match-making for a game that has far more novices now than actual veterans. In rapid and unexpectedly open terms though, they have begun to address their community openly in preparation for an official reporting system along with changes brought on by community feedback. This feedback also involved voting in an official guideline for players that has been posted this week in its final form, though revisions are expected every six months as the community evolves and grows.
Of the most interesting changes to come, Vigor is being looked at due to the high cost of restoring it for advanced level heroes. Gender differences between accounts are also being removed, putting both genders (as well as those who lied just for the in-game benefits associated with certain character acquisition and in-game talents) on equal playing grounds. Queue times seem to be improving across the board from the influx of players, though this is mostly seen in the lower rankings as the influx of Steam players have yet to catch up to the long standing beta players.
Despite some complaints and confusion, the mini-game fifth gold stream in 5v5 looks to be staying for the long haul. As one of the initial beta testers, this is a relief as its one of the features that truly sets early gameplay apart in Prime World compared to other MOBAs. EU servers are also launching to help reduce the ping across the board.
It's been some time since we've given the game a good look but with so many promising changes arriving, we feel it's time to give Prime World another look. Our own Proxzor is in-game scouting it out now, so keep an eye out for our upcoming Steam launch review.
Next Article
En Masse Entertainment is excited to announce that the Zombies Monsters Robots closed beta will be coming soon to a PC near you.
by MissyS
Hope stays alive for EU in Group Stage Day 6!
by Kings Decree