PlanetSide 2 Enhances its Assets, Receives Implants and More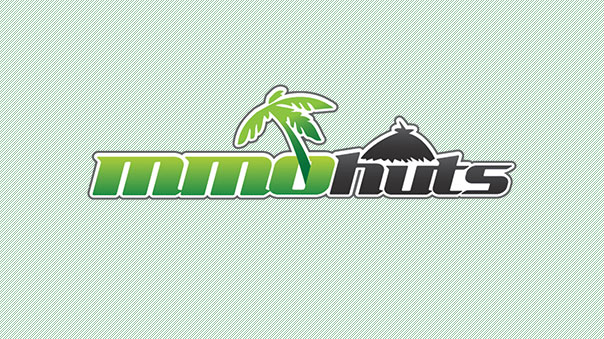 Sony Online Entertainment's PlanetSide 2 has received a little adjustment… Well, not that kind of adjustment, just one that enhances the gameplay experience.
Implants are now available, allowing players to make additional strategic loadout choices to better handle various situations they come across in game. Whether it be fine-tuning play styles or providing that much lauded counter measure, both veteran and new players alike should find something to give them the lift they desire.
There are three tiers of Implants with varying levels of power, and all players will receive a default Tier 1 (low power level) Implant — Enhanced Targeting — to help them get started. Additional Implants can be obtained through normal gameplay via drops or special unlocks, and some may be purchased through the Depot for Certs or Station Cash.
Along with Implants, this game update brings players a ton of new features and updates, including a Medic class refresher, Howling Pass Update, NS Shotgun, Gels / Laser Sights, and more.
More details on Implants can be found on the Roadmap here. Full info on the game update can be found here.
Next Article
Hoplon announced that beginning tomorrow (May 25th, 2019), the Heavy Metal Machines eSports tournament takes off.
by Ragachak