Dying Light: Ultimate Survivor Bundle DLC Launches March 10th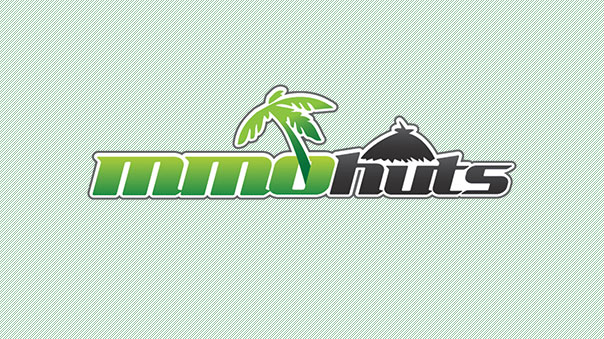 Today Techland announced that the second content drop of the Season Pass for Dying Light will launch on March 10th. The Ultimate Survivor Bundle brings a collection of unique items to the quarantine zone, including blueprints for four one-of-a-kind weapons: The Constable, the Night Club, Lacerator, and Buzz Killer. On top of that, the bundle comes with three distinctive character outfits: the Ninja, Urban Explorer, and Special Agent. The Ultimate Survivor Bundle will be available across all platforms as a part of the Season Pass offer or separately at 4,99 USD/ 4,99 EUR / 3,99 GBP.
Also on March 10th, a new free update for Dying Light will be released. Along with various improvements to the game's performance, gameplay balance, online functions, and visual fidelity, patch 1.4 will introduce a specially designed Hard Mode, allowing players to add extra challenge and realism to their game. Furthermore, the update adds an additional tier to weapon rarity level, extra rewards for completing the game, more character outfits, and dozens of new weapons. All content of patch 1.4 will be available for free on all supported platforms.
For more info, visit http://techland.pl/

Runescape sets sail on the high seas today, as Pieces of Hate unlocks, concluding a 13-year old pirate quest series.
by Ragachak
Divine Souls will begin its second round of closed beta testing on September 30, 2010. Divine Souls is a 3D action MMORPG by OutSpark.
by Guest