PlanetSide 2 Developer Roadmap Updated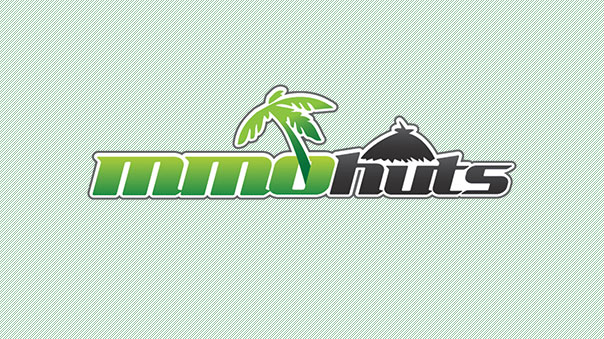 In keeping with their commitment to community involvement and communication, the PlanetSide 2 development team has updated the PlanetSide 2 Roadmap with new and exciting content.
While the exact dates are tentative and subject to change, the latest Roadmap update provides PlanetSide 2 fans with an outline of all the great content, updates and features players will see between now and June.
Here is a sample of the many exciting new roadmap updates:
Outfit Recruiting – Rolling with an outfit in PlanetSide 2 is really making the most of what the game has to offer in a number of different ways, so we want to make the process of finding an outfit and finding new recruits easier for everyone involved.
New Continent: Hossin – Adding a brand new continent: Hossin, a swamp covered continent.
Continent Locking – Continent Locking (or the "Continental Lattice" in the post-lattice era) is on the horizon and will hopefully enhance the feel and depth of PlanetSide 2's overall metagame significantly.
Outfit Base Capture – If your outfit is the top contributor to a base capture, we'll identify the facility/outpost as "belonging" to your outfit.
You can see the full roadmap here.
It's time to enjoy the World Soccer Championship in Brazil! Webzen truly hopes that all Mutizens can join and enjoy this event.
by Mikedot
Fans of the anime series Frame Arms Girl can now play as Suits in Master of Eternity, in a new crossover event.
by MissyS
In July the whole game is going to get a big overhaul, increasing the amount of Arcs to ten instead of just four.
by Proxzor