PlanetSide 1 Shutting Down in July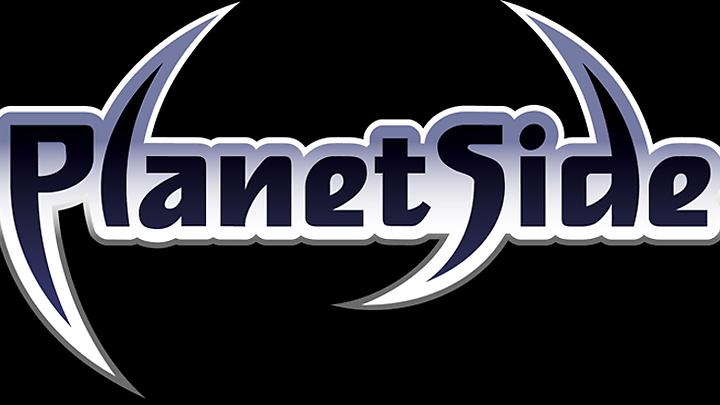 Daybreak has announced that it will be shutting down PlanetSide 1 on July 1, 2016.
PlanetSide 1 has been kept online since PlanetSide 2's launch, even being made free-to-play in 2014. However, it is joining Legends of Norrath in a double-sunset this summer.
Daybreak said in its announcement:
While we hope you are as excited as we are about the recent changes, we do have to make a more solemn announcement. On July 1st, at 4:00 PM PT, we will be closing the PlanetSide 1 server. PlanetSide 1 has a very important history with Daybreak Games and a special place in the hearts of those who work on its successor. While we have run the game for free since 2014, due to evolving business needs and technical requirements it has become necessary to conclude this service.

We hope you will take this opportunity to enjoy the remaining time available with each other and please help us give PlanetSide 1 the sendoff it deserves.
Next Article
My.com have today revealed the details of PvP battles and the new system adopted to ensure players enjoy a fair fight when squaring off in com...
by Mikedot