Perfect World previews new patch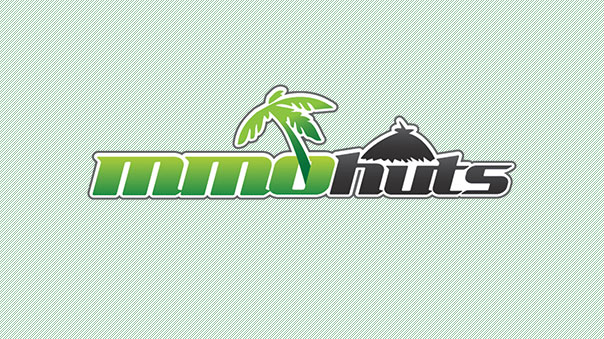 Perfect World has posted a preview of the newest patch in the game's official blog. The patch features skill and instance changes, the introduction of a Multi-EXP system, and an auto-sort feature.
The Previewed Patch Notes:
General Changes

– A new "Multi-EXP" feature is being added to the game.  More information to come soon.

– Auto-sort feature for inventory and stash has been added.

– A Fitting Room has been added to the Cash Shop.  Players can now preview fashions as well as different colors prior to purchasing them.

Skill Changes

– Assassin's gain 5 points of chi per attack.  (Previously 4)

– Psychic's White and Black Voodoo have had their duration changed from 60 to 900 seconds.

– Fixed a graphical issue with Barbarian's Spark Eruption.

– Lowered the aggro/hate values of both Psychic and Assassin skills.

Soul of Vengeance and Soul of Silence have undergone the following changes:

– These skills no longer share a cooldown.

– Duration increased to 10 minutes.

– Cooldown increased to 10 minutes.

– Effects of these skills are no longer dispelled by death.

Instance Changes – Lunar Glade

Trophy Mode – New modes for the Lunar Glade have been added.  Players must complete Frigoris Valley, Insularum Valley, and Nubium Valley to gain access to Trophy Mode.

Single Player Mode – Players can attain shards, fragments, and crystals through this mode.  No quest pre-requisites are necessary to enter.

Team Mode – This mode now has three options.  Players can choose from Imbrium Valley, Smythii Valley, or Cognitum Valley.  All three instances contain different bosses.

– Team Mode requires 3,000,000 coins to enter.  The party leader must pay this fee before the team can begin.

– Monster difficulty in Team Mode has been reduced.  Monster drops have been modified as a result.

– Removed the hidden boss.

– Soulgems will no longer drop from this instance.

– Removed Neo-Deity Mode.

– Two new Level 13 robes have been added to Lunar Glade.  Both can be manufactured using Lunar Glade molds and materials.
Legends of Aria from Citadel Studios reduced its price permanently for the MMO to 19.99 permanently.
by Ragachak
Jagex Games Studio, creators of the fantasy MMORPG, RuneScape, today announced the appointment of Rod Cousens to the position of CEO.
by MissyS
The end result of this presentation is a game that is, yes, yet another Arthurian fantasy-epic swordfest.
by Tagspeech