PAX Prime 2013 Recap Day 3: FFXIV, Guns of Icarus Online, SMITE, The Repopulation, and Cosplay Round-Up!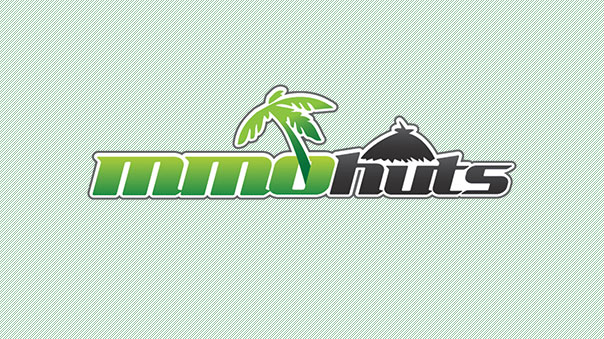 SMITE Tencent Interview and New Content Teaser
Now it's been bugging me since prior to Gamescom when HiRez sent me info on the Tencent publishing deal of just how long this partnership had been in the works. After the Riot Games purchase by the megalith Chinese publisher, you'd be hard pressed to find a veteran MOBA player in SMITE who wasn't worried what ripple effects this could mean for the game as a whole.
Thankfully when interviewing COO Todd Harris, he made it clear that the HiRez still had full creative control of the franchise so Tencent wouldn't be forcing anything on us North American players that didn't gain approval from their design team first. To my surprise the deal had actually been in the works for almost a year now, so the only real change now is the focused effect to pump some long overdue Chinese themed deities and heroes into the game. Check out my interview below for full details on this as well as the upcoming 10 versus 10 GotD mode, and even a chance to win some Convention Kali skins!
Next Article
SOE announced a new partnership with the leading publisher of client-based MMO games in Russia and the Commonwealth of Independent States (CIS...
by JamesBl0nde
Blizzard's branded products store (Blizzard Gear) has re-opened today with a wide variety of items.
by MissyS
Scheduled to launch this June on the Game321.com games portal, Dragon's Wrath is a horizontal, combat-based MMORPG that casts players as dar...
by Mikedot