Outwitters coming to Android in January 2015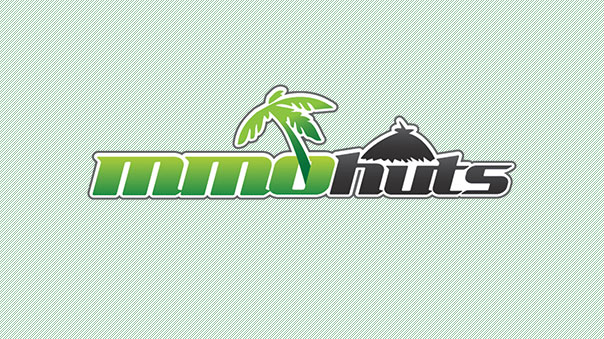 One Man Left Studios is proud to announce that our quirky turn-based strategy game, Outwitters, is coming to Android in January. This App Store Editor's Choice pick has garnered over a million downloads since its iOS launch. The game will remain free to play with ads and additional content available for in-app purchase.
In Outwitters, 2-4 players take turns investing their resources (called wits) to summon reinforcements, navigate enemy defenses, and destroy their opponent's base. You can challenge your friends or get skill-matched by our robust league ranking system. There are four races to choose from, each with its own cast of characters and a combat specialty to master. Will you side with the seafaring Scallywags, cybernetic Feedback, vitamin-rich Veggienauts, or the aptly-named Adorables?
For more info, visit http://onemanleft.com/games/outwitters/
Next Article
Designed specifically for iOS and Android mobile devices, Re:Evolve offers its players a surprisingly high-quality MMO experience.
by Inohe
Even after several years, Flyff still stands out as both an easily accessible and enjoyable MMORPG experience.
by Guest
At our private off site location NCSoft showcased the first localized look at Blade & Soul's Silverfrost Mountains update
by DizzyPW