Outcast Odyssey: DeviantArt Contest Winners Announced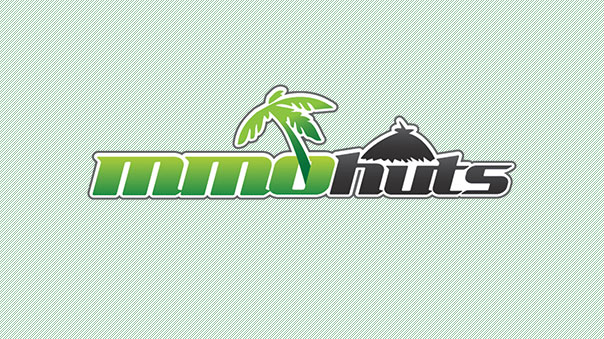 BANDAI NAMCO Games America Inc. and DeviantArt today announced the grand prize winners of their worldwide search for new card designs to be featured in the wildly popular mobile collectible card battler, Outcast Odyssey.
The Outcast Odyssey Card Master Challenge tapped into DeviantArt's global community of independent artists, many of whom have already produced incredible portfolios incorporating fantastical elements from their favorite games and more. Participants were asked to create original artwork depicting one of three classes in the game – Steampunk Warrior, Witch/Warlock or Dragon/Monster. Over 2,500 submissions from around the world were considered. From there, 25 semi-finalists were judged by a panel that included Joe Riego, Mobile Games Producer at BANDAI NAMCO Games America, Jonathan Durr, Senior Designer at Magic Pixel Games, and Outcast Odyssey artist and DeviantArt member Warren Louw.
"We knew the game was received well, but to see so much passion and enthusiasm from our fans across the globe really touched us," said Joe Riego. "I wish we could feature every design submitted – perhaps we'll have to run another contest in the future!"
The full list of grand prize winners can be viewed online at http://www.deviantart.com/outcastodysseywinners. They are:
Entry: Say Tchiiiiz !!!!
DA Name: DoganOztel
Name: Dogan Oztel
Country: France
Entry: Witch
DA Name: NikitaBolyakov
Name: Nick Bolyakov
Country: Ukraine
Entry: lady snake
DA Name: Igor-Grechany-Ostrov
Name: Igor Grechany
Country: Russia
For more information on BANDAI NAMCO Games' titles, please visit http://www.bandainamcogames.com.
Next Article
Celestia - Broken Sky is now available to download and play on Android devices from the Google Play Store.
by MissyS
Brick-Force begins open beta today with opening access to VIP keys and registered players.
by MissyS
NCSoft and Carbine studios has just released a new DevSpeak video for their upcoming update for WildStar. It has only been a month since WildS...
by Mikedot