Omega Strikers: 2.1 Update Now Live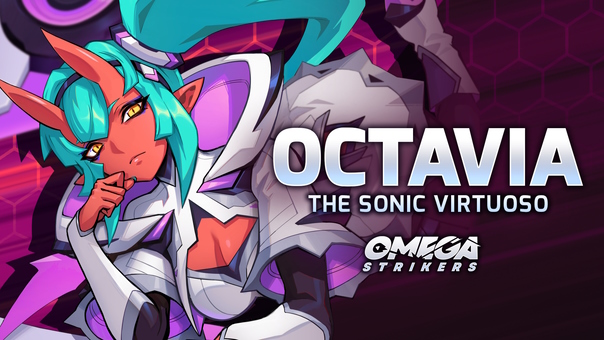 Omega Strikers has unleashed its latest major update, 2.1, which marks the first major update for the game!
Highlights of this update include:
New Striker, Octavia: Speedy, fragile, controlling, evasive. Check out Octavia's trailer.
New Striker, Vyce: Long-range, heavy damage, stuns, shockwaves. Check out Vyce's trailer.
Rebalancing for Asher with changes to her passive shield barrier and secondary ability.
New map, Demon Dais: A musical stage with two barriers and sonic waves.
New cosmetics, gear, and more.
For full information check out the official patch notes.
Kitfox is preparing to bring Moon Hunters to GDC and PAX East, and so today brings a new update on the status of the game.
by MissyS
Orcs Must Die! Unchained has launched its 1.6 update, bringing with it a massive overhaul of the core game experience.
by MissyS