Old School RuneScape: Kebo Lowlands Released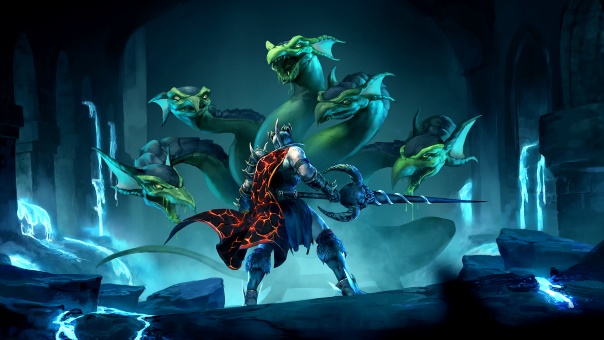 Jagex has launched a new update today for Old School Runescape, adding the Kebo Lowlands.
The Kebos Lowlands introduces the new town of Brimstone, the new monster multi-headed hydra, a new slayer dungeon, a farming guild, and two new novice quests – The Forsaken Tower and The Ascent of Arceuus. The new content boasts a range of experiences across level ranges for players.
Players can also find new powerful equipment including the Dragonhunter Lance, an expanded achievement diary, farming contracts, and the adventurous Aerial Fishing.
Mathew Kemp, Senior Product Manager of Old School RuneScape, said in a press release:
Today's launch marks an important milestone for Old School RuneScape as it pushes forward with new frontiers for players. Not only does the release of the Kebos Lowlands expand the game's continent of Zeah, the very first expansion we brought to the game since its launch in 2013, but it's also the first multiplatform expansion ever in a RuneScape game. With Old School's sixth birthday just around the corner, Kebos Lowlands provides a great opportunity for newcomers and veterans to explore a new environment and defeat new monsters together.
Next Article
37Games is excited to announce its newest game, Dream City Idols.
by MissyS
Reto-Moto is proud to announce that there are now more than 5 million registered players worldwide for Heroes & Generals.
by MissyS