Nosgoth Welcomes All to the Legacy of Kain Universe with Open Beta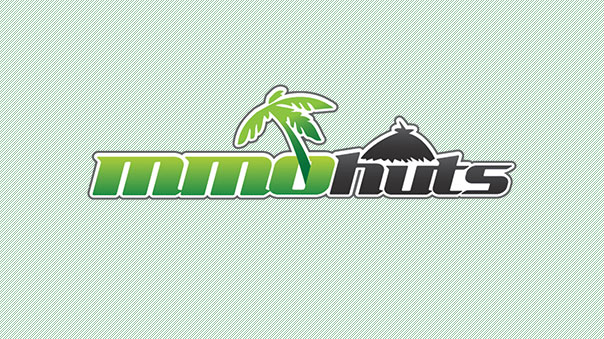 Square Enix and Psyonix are excited to announce Nosgoth, the free-to-play competitive multiplayer game set in the Legacy of Kain universe, has entered Open Beta.
Open Beta status means all players worldwide are free-to-play Nosgoth, which pits the resourceful Human faction against their marauding Vampire opposition. Players switch factions at half time in keeping with the game's dedication to asymmetric gameplay and competitive balance.
To celebrate the milestone, players will earn double XP for the first week of Open Beta, with a strong lineup of new content on the way:
The Summoner – a new Vampire class who call on the powers of the Underworld to command ravenous ghouls.
New Human Class (details coming soon)
New city map (Vampire-based, details coming soon)
New game mode
New character skins
League rankings
Crafting, gifting and trading
Observer tools
"We are incredibly passionate about the Nosgoth community and we wanted to highlight this in our Open Beta launch trailer which was made in conjunction with actual players" said Corey Davis, Game Director. "The community is at the core of the game and it is humbling to have such a vibrant and supportive fan-base and put these players' front and center of our campaign."
Next Article
Ryzom was originally released in 2004, and is a 3D MMORPG running on Windows, Apple, and Linux, and is available on Steam.
by Ragachak
Alright guys, it's time to talk about a truly magical franchise: Orcs Must Die!
by Ragachak