NIDA Online shutting down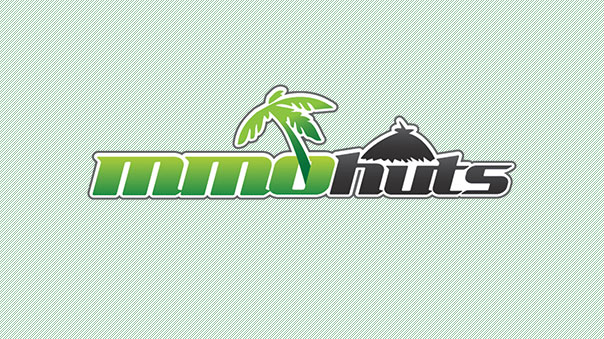 It wasn't long ago that NIDA Online launched through provider GameKiss – in fact, it only launched its open beta last September.
GameKiss has, however, announced that NIDA Online will no longer be supported and will be officially shut down on May 18th. The announcement only cites "recent developments" as the cause for the shutdown, although fans have been saying for a while that the game has been dying out with low population and performance issues.
Announcement:
To our beloved NIDA Online Players,

Before anything else, we would like to extend our deepest gratitude to the NIDA Online community for sticking it out with us since the beginning. We can only attribute all the success of NIDA Online because of your endless support.

Based on recent developments, GameKiss, the publisher of NIDA Online, has decided that the service of NIDA Online can no longer continue in the future. So it is with a heavy heart that we announce the game server of NIDA Online will shut down for the very last time on the closing hours of May 18th 2010.

It is difficult and painful for GameKiss staff to give up all the hard work and fun experiences we had with NIDA Online. There were good times and bad times, but through it all some of you never left us and for that we are grateful.

GameKiss staff would like to thank you all once again for all the hard work and support you have shown us. It has been a great pleasure and we hope to see you again on other games from GameKiss.

Sincerely,

GameKiss.
Next Article
eFusion has successfully launched Dragon Nest in Europe, the game's first publication in the continent.
by MissyS
BOID, the new online strategy game from award-winning Contre Jour developer Mokus Games, is now available on Steam for $2.99.
by MissyS
Last week Zelus attended a special Koei-Tecmo America and Team NINJA event to preview a slew of games, including Toukiden: Kiwami, Bladestorm:...
by MissyS