Chrono Tales Announces Open Beta Date, Discusses Treasure Plant Event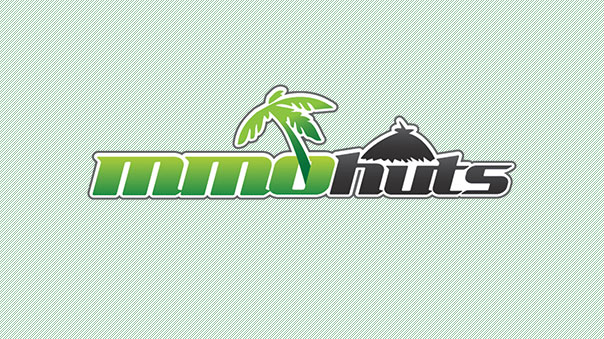 Ray Media has announced that open beta for Chrono Tales will begin on January 29.
One of the most popular events in Chrono Tales is Treasure Plant. As ancient legend goes, there was a nearly dry, narrow oasis located in the center of a mysterious desert, where many ancient treasures were buried. Adventurers have finally found the gate to the treasure, and now the battle ensues for the right to the riches.
Treasure Plant is a daily in-game activity. Portals appear for 30 minutes near the rebirth point in Chroland Capital, transporting players to the oasis. Players can click on the Gold Crystal to occupy the plant, and will gain control if no other guilds occupy it within the next six minutes. With success, players can collect from the Gold Cluster that spawns from the ground. After the portal closes, the owning guild can return to continue to harvest from the Gold Cluster until the next event.
Chrono Tales is currently between closed beta and open beta, but is hosting a new event in its forums, giving players a chance to win a Hibussac mount.
Next Article
"Attack on Titan" has joined forces with Nexon America's MapleStory to bring a wealth of new content to the immersive MMORPG. For a limi...
by Mikedot
Play Motion, the new mobile studio formed by the team leads of Total Recall and the critically acclaimed hit Real Steel: World Robot Boxing, a...
by Mikedot
Turbine has released an early look of Infinite Crisis' Blue Beetle, with new character art, information, and a Champion Profile video.
by MissyS