NIDA Online Shutting Down In Two Days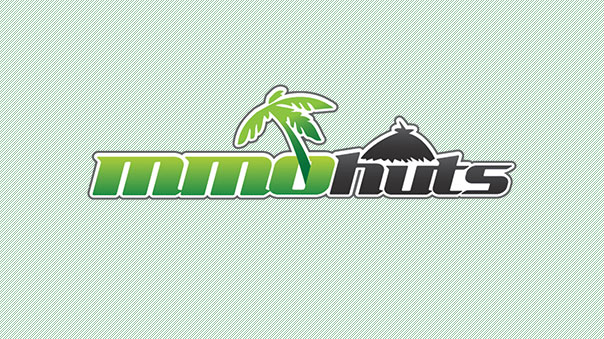 We told you nearly a month ago that GameKiss was shutting down their free to play 3D fantasy MMORPG NIDA Online. Well there's only two days left until the scheduled date of May 18th, 2010. Their official announcement shows regret at having to make this difficult decision, but ultimately you can't ignore financial reality.
At least Nida made it further than Aeronauts which never saw the light of day. Gamekiss still publishes several excellent free games including FreeStyle Street Basketball, GhostX, and Valkyrie Sky.
If you played Nida Online, share your thoughts about the game and its scheduled closure below.
Full Release:
To our beloved NIDA Online Players,

Before anything else, we would like to extend our deepest gratitude to the NIDA Online community for sticking it out with us since the beginning. We can only attribute all the success of NIDA Online because of your endless support.

Based on recent developments, GameKiss, the publisher of NIDA Online, has decided that the service of NIDA Online can no longer continue in the future. So it is with a heavy heart that we announce the game server of NIDA Online will shut down for the very last time on the closing hours of May 18th 2010.

It is difficult and painful for GameKiss staff to give up all the hard work and fun experiences we had with NIDA Online. There were good times and bad times, but through it all some of you never left us and for that we are grateful.

GameKiss staff would like to thank you all once again for all the hard work and support you have shown us. It has been a great pleasure and we hope to see you again on other games from GameKiss.

Sincerely,

GameKiss.
Next Article
Jagex reveals that Transformers Universe will soon be entering beta phases in plans for a Summer 2014 release.
by MissyS
Aeria Games, a leading global publisher of free-to-play online games, has announced the launch of Age of Conan: Unchained on the Aeria Ignite ...
by MissyS