New Update to The Lord of the Rings Online Launched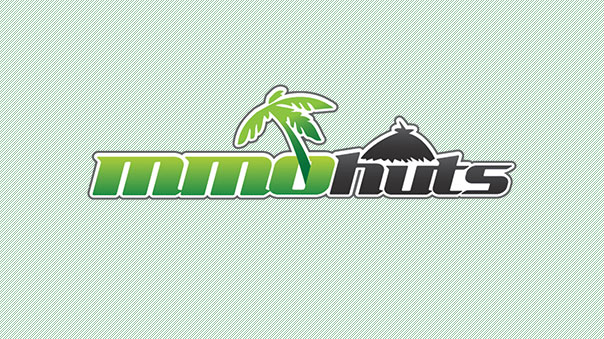 Turbine has released a brand new content update for The Lord of the Rings Online today, which includes a brand new instance pack.  Each of the three new instances is a three-person instance  that follows along the path of Bilbo Baggins.
Webs of the Scuttledells challenges players to search for missing scouts in the Mirkwood, with unknown danger lying around every turn.  Seat of the Great Goblin takes players beneath the Misty Mountains, into the heart of Goblin-town to eliminate the threat of a new leader.  In Iorbar's Peak, you will answer a call from the Great Eagles for aid, as a precious egg has been stolen by the stone giants of Misty Mountains.  Save the egg before it becomes dinner for some hungry giants!
In addition to the instances, Dol Guldur now scales up to level 85, and offers tier 2 challenges for the most stalwart.  The Dungeons of Dol Guldur has also been re-tuned for a full fellowship.  Part two of the Moria revamp has also gone live, with the Redhorn Lodes, Zelem-Melek, Nud-Melek, and the Flaming Deeps having received updates and revamped quests.
Turbine also publishes Dungeons and Dragons Online.
The Lord of the Rings Online "Road to Erebor" Screenshots
Next Article
Jagex celebrates RuneScape's 12th anniversary with a host of community competitions and in-game events.
by MissyS
The World 2 continues to bring out the biggest bosses on mobile with another one of the 80 bosses rising from the sand! Olgoi is a giant sand ...
by Mikedot