New Skill System coming to Runes of Magic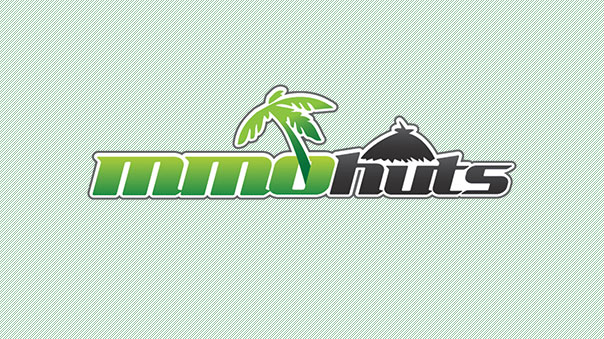 Runes of Magic has announced a new set skill system coming to the game as part of their Chapter III: The Elder Kingdoms expansion.
The skill system allows players (50+) to collect new armor sets which will grant new skills to the player. These sets can be found from Taborea dungeons and special Dalanis traders. Skills are only activated upon collecting the complete set, and a maximum of two skill sets can be had at once. Three additional slots will be added in the future, however.
The Original Press Release:
Runes of Magic Introduces New Set Skill System

New System Encourages Collecting and Expands Tactical Possibilities

BERLIN – May 27, 2010 – Since the main release of the third chapter of Runes of Magic -The Elder Kingdoms last week, a range of new features have been available to players, including the new 'Set-Skill System'. This system allows players on level 50 and above to add new and diverse skills to their characters by collecting armor sets.

The coveted pieces of armor can either be won in Taborea's dungeons, or purchased from a special trader in the city of Dalanis. The single pieces do still offer classic attributes and automatically add to characters' stats. But once a player has collected all of the pieces of an armor set, special set-skills can now be activated through the new set-skills section on the function menu and then moved to the action bar. Currently players can simultaneously activate a maximum of two set-skills, but three additional slots will be added in the near future.

The main expansion of Runes of Magic, 'The Elder Kingdoms', went online on May 18th and expanded the virtual world with a new continent, additional regions and dungeons amongst other features. The updated game client can be downloaded through the official website at: www.runesofmagic.com.
Next Article
Today, we're incredibly excited to announce that the Oculus Rift will be shipping to consumers in Q1 2016, with pre-orders later this year.
by MissyS
With turn-based combat, beautiful graphics, and an easy to learn system, Dragon Awaken offers a collection of features for players to enjoy.
by MissyS
In a world where the innocent call out for a true hero, Spilt Milk Studios and Mastertronic call upon you to save the day, as Tango Fiesta exp...
by Mikedot