New Infinite Crisis Spotlight: Gaslight Joker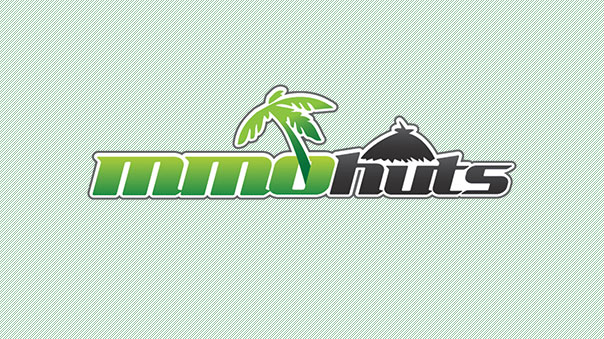 Warner Bros. Interactive Entertainment has released a new Champion Profile video for The Gaslight Joker today. Infinite Crisis is currently in closed beta, and still taking sign ups on the official site!
The Age of Invention's most infamous serial killer is on the loose in Infinite Crisis. Word traveled through Gotham of a "Laughing Butcher" who, with a joke and smile, led unsuspecting street dwellers beneath his shop to feed his pet rats. Batman heard these tales and sought this butcher out. The butcher fled and, in his flight, plummeted into a vat of chemicals. His face bleached and frozen into a mad mocking grin, he was transformed into "the Joker".
Last week Zelus attended a special Koei-Tecmo America and Team NINJA event to preview a slew of games, including Toukiden: Kiwami, Bladestorm:...
by MissyS