Valve's Free To Play Documentary Now Available On Steam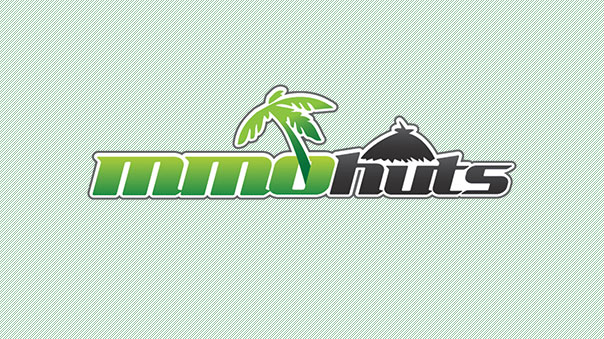 Valve's Free to Play, a feature-length documentary covering the efforts of three competitive Dota 2 players as they battle for the first International, has been released today on Steam (and is free to watch).
In addition to watching the film, you can show your support for the players by purchasing special Competitor Packs that grant in-game rewards, with a portion of the purchase going toward the three players featured: Danil "Dendi" Ishutin, Benedict "HyHy" Lim, and Clinton "Fear" Loomis.
Go watch it here and tell us what you think!
Next Article
Inixsoft has announced their MMORPG, Kal Online, will run a pumpkin themed series of Halloween events from October 29th through November 5th.
by DizzyPW
NCSoft today revealed details of the continuation of Blade & Soul's storyline after hinting at just that in our E3 2016 meeting.
by DizzyPW